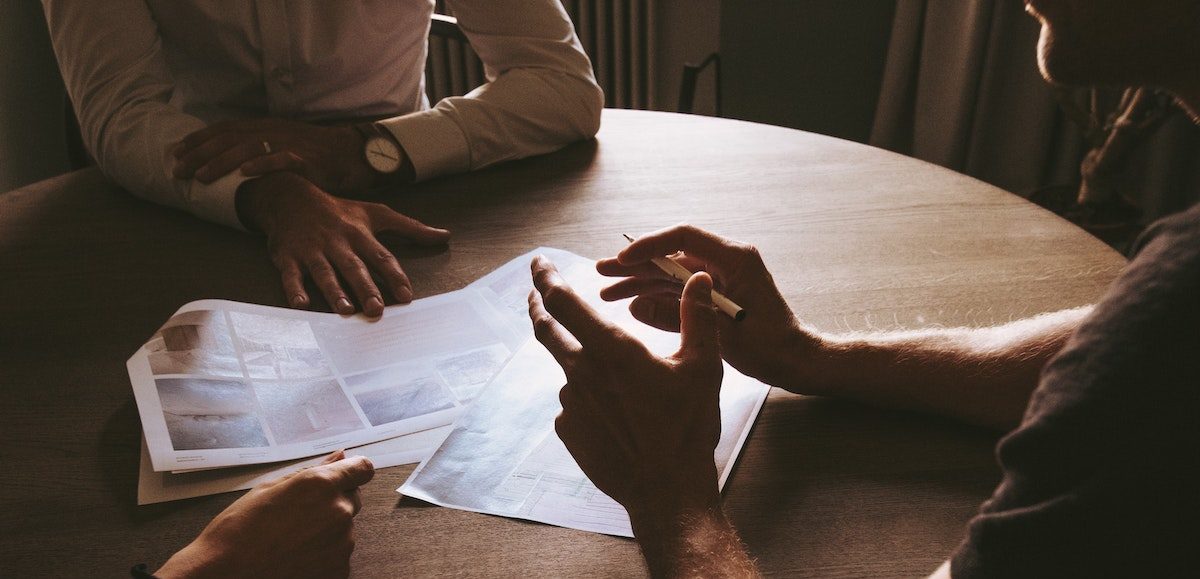 You are legally bound to maintain the payment of your employees' wages in the event of termination due to illness, for a period stipulated in the Code of Obligations or covered by a Collective Labor Agreement.
Over a maximum period of two years, the loss of earnings insurer pays your salary and your staff is guaranteed to maintain their remuneration. The insurer manages the medical aspect of the right to compensation and, if necessary, supports the patient upon his/her return to work with appropriate measures and advice.
Generally, the compensation is fixed at 80% of the salary and you choose a waiting period adapted to your company's requirements. Additional maternity benefits may be provided in addition to those of the compulsory APG insurance.
In the event of long-term illness, loss of earnings insurance closes the gap and the advance of benefits pending coverage by the AI and the LPP.
The premium can be divided by half between the company and the staff.