Property and casualty insurance includes all movable property at the various places of insurance used for your operation.
For goods, the sum corresponds to the price of raw materials up to the value of finished products. That of installations includes in particular: furniture, machines, utensils and IT equipment, including things on lease or third parties.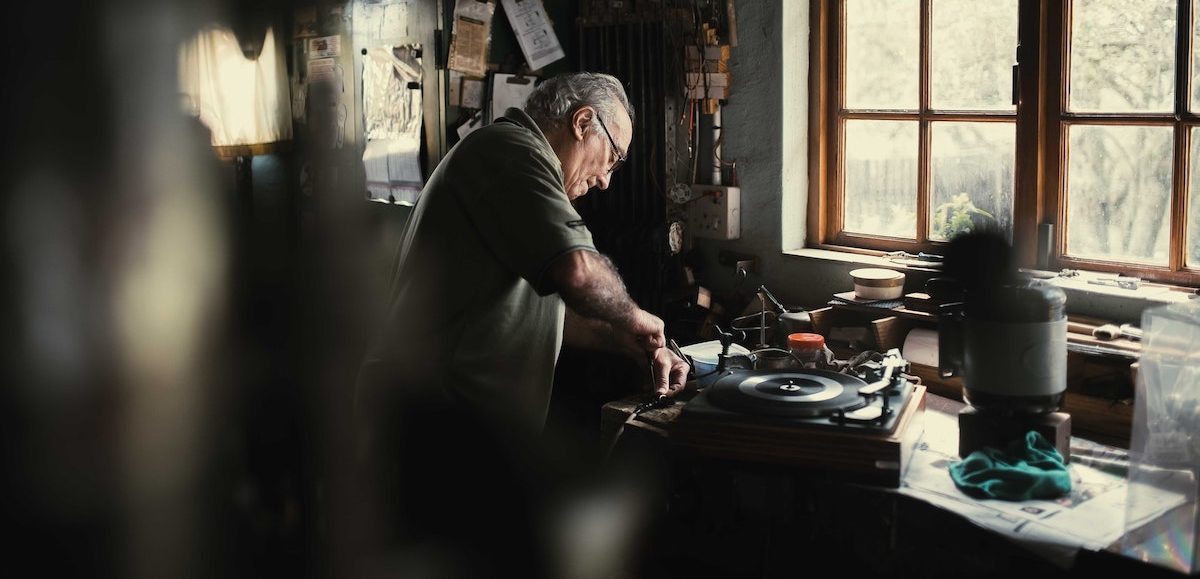 The basic risks:
Fire, lightning, explosions and natural damage (storms, floods, etc.)

Theft, including threats to staff or personnel Water or other liquid damage inside your buildings

Glass breakage and glazing of all kinds

Glass breakage and glazing of all kinds
Certain objects / risks require special conditions, for example:
Storage of equipment in the open air

Inventory circulating in Switzerland or abroad

Damage caused by internal disturbances and acts of vandalism

Building collapse, earthquakes

Monetary values

Things on construction sites (e.g. tools, etc.)

Clean vehicles as goods
Insurers also offer "all risks" guarantees to be studied on a case-by-case basis.