With our personalized global advice method, you benefit from the skills and experience of the Symphony team.
After analyzing and studying your insurance contracts and your situation, we can offer you solutions tailored to your profile and your specific needs.
Result: an optimization of your insurance coverage at the best cost-benefit ratio on the market.
These services are free of costs and fees for our customers.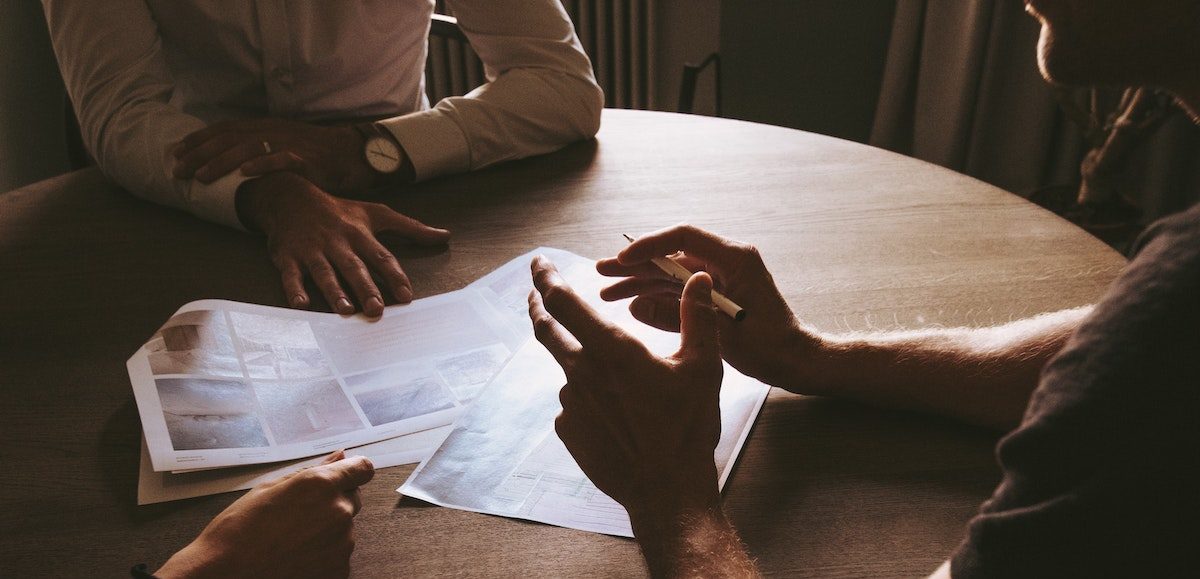 Why Symphony SA?
One specialist to guide you through the insurance "jungle".
Services and skills of an independent and neutral broker.
Symphony SA has been a recognized player in the insurance brokerage industry for over 35 years.
Twenty employees, active throughout French-speaking Switzerland.
30,000 customers, 70,000 contracts for a premium volume of almost 100 million.
Registered in the official register of intermediaries, FINMA n ° 10807.
Accredited by the main insurance companies and health insurers.
Partnership with banks and financial intermediaries.