Despite all possible precautions, errors can occur and cause serious bodily injuries as well as material or pecuniary damage.
If third parties are victims of damage caused by your company or by your collaborators, your company is responsible for all of its assets.
The insurer offers you protection against the financial consequences of claims for justified damages and defense against unjustified claims for risks:
Owners of buildings, premises, grounds and facilities

Operational

Related to products manufactured or sold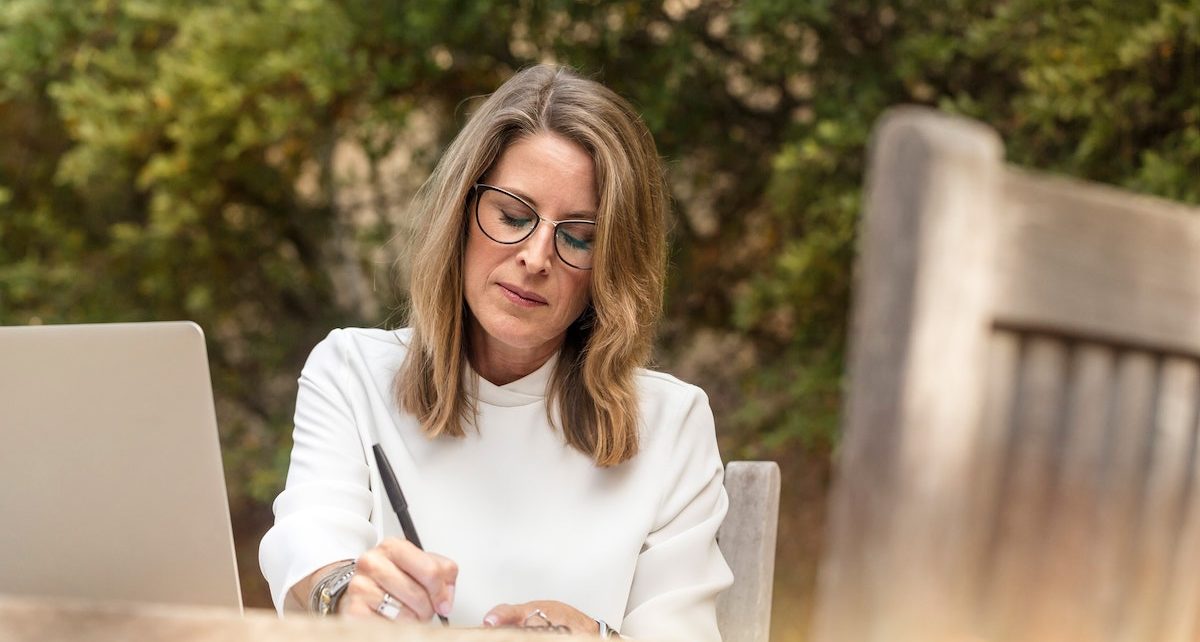 Each activity must face specific risks. We support you to find the right insurance sums and deductibles and adequate coverage specific to your sector:
Factories, crafts and shops

Building industry

Automotive industry

Hotel and catering companies

Freight forwarders, truckers, etc.

Municipalities. Etc.