The Accident Insurance Law (LAA) imposes an insurance obligation on all workers. It guarantees benefits in the event of professional and non-professional accidents (as soon as the occupation reaches 8 hours per week), as well as in the event of professional illnesses.
Depending on your area of activity, accident insurance must be entrusted either to SUVA or to a private insurance company.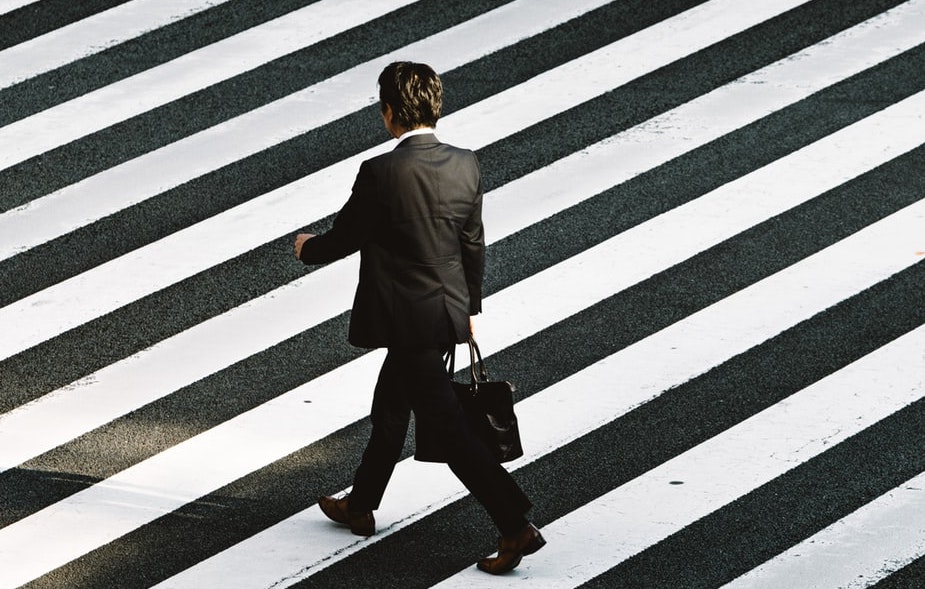 Insurance coverage provided by the LAA
Daily allowance in the event of inability to work
80% of salary, from the 3rd day after the accident.
Permanent disability
Pension corresponding to 80% of salary
Indemnities for the helpless and for breach of integrity
Death
Survivors' pension (spouse and children)
Healing costs
Hospitalization in the common ward
Outpatient treatment, transportation costs, etc.
Insured salary
Maximum CHF 148'200.- per person per year