Household insurance protects all of your property against the following basic risks:
– Fire and natural elements
– Theft
– Water damage
– Glass breakage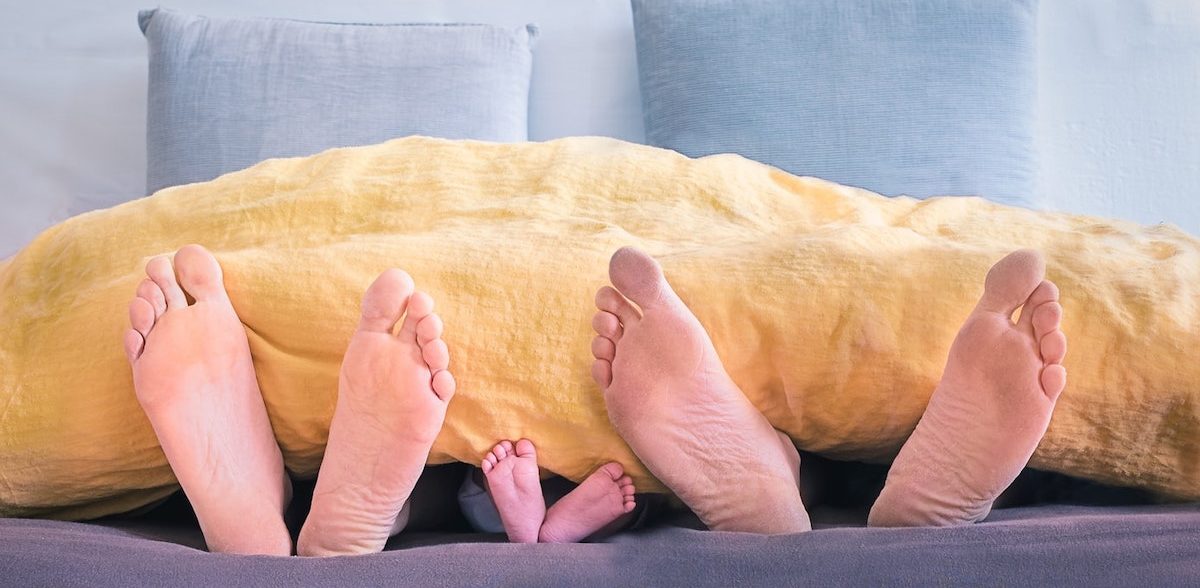 A wide range of extensions is possible, in particular for:
Earthquakes,

Theft from the home,

"All risk" coverage covers mobile phones, PCs, bikes, jewelry and works of art

Complements to cantonal fire insurance establishments

Varied assistance including locksmith service in case you lose your keys, craftsmen in the case of emergencies, cardlocks, etc. offering service 24/7 .
Let's fix the right amount of insurance together to avoid the inconvenience of being possibly under-insured and its consequences.