Damage to a third party happens suddenly, and its financial impact is difficult to estimate.
The purpose of this insurance is to protect your assets against claims made by third parties in the area of your privacy.
The majority of insurers' interventions relate to damage linked to or caused by:
Rented apartments

Objects loaned by third parties, including vehicles

The use of cycles

Keeping animals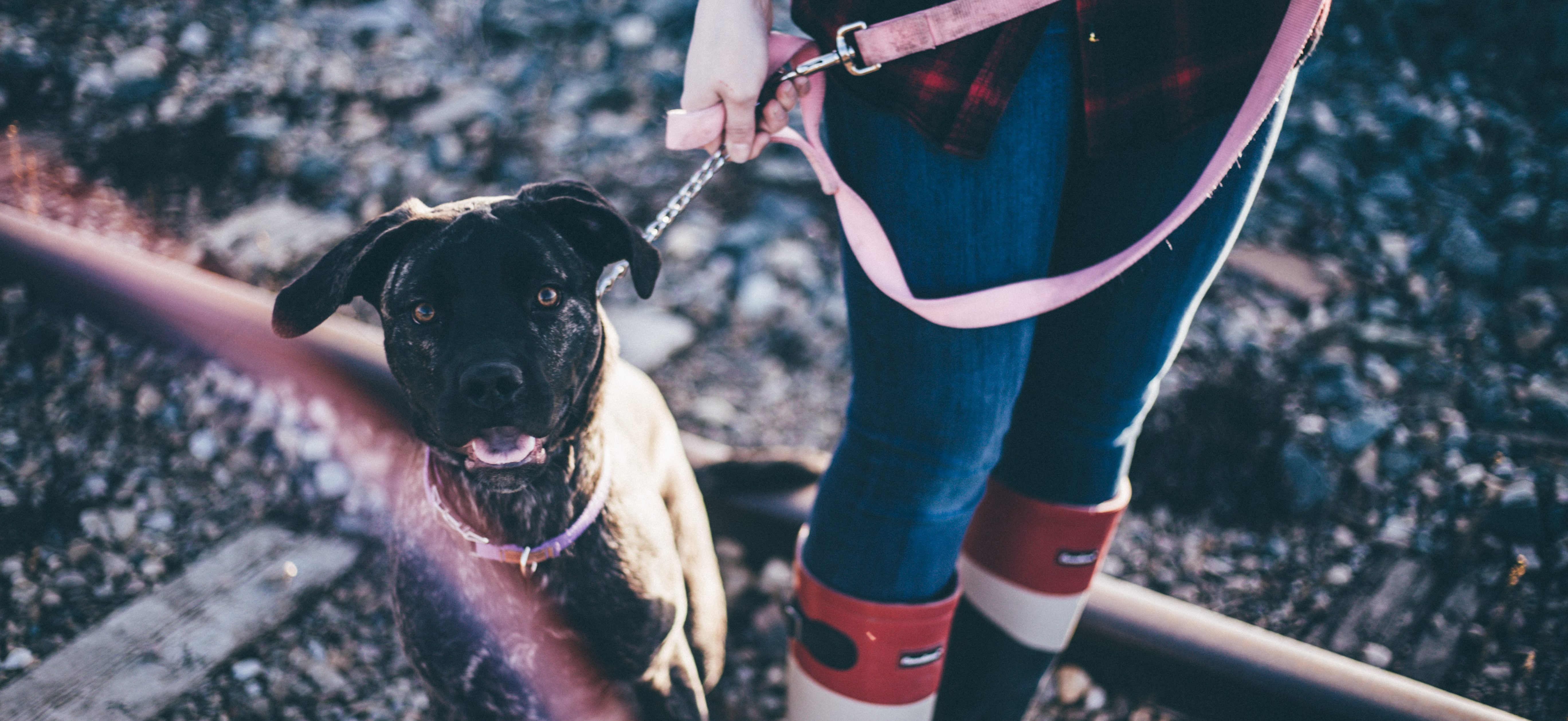 The insurer will accompany you, compensate the injured parties for the right value and defend you against unjustified claims.